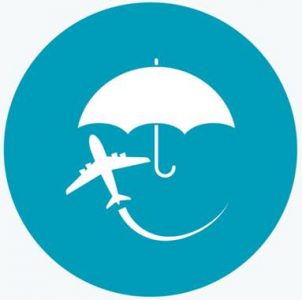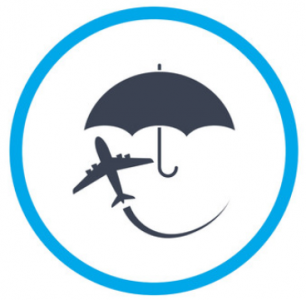 NEW CareFree Protection Plan by International Heritage Tours
INTERNATIONAL HERITAGE TOURS CANCELLATION PROTECTION FOR NEW BOOKINGS*
CAREFREE PROTECTION PLAN (CPP)- $99 Per Person allows a client to:
Cancel for any reason with a full refund up to 35* days prior to departure. (*see specialty tours restrictions below)

CareFree Plan must be purchased at the time of booking by all passengers sharing a room or in single room accommodation.
Travel protection plan is only applicable to new bookings made between March 1, 2021 to December 31, 2021, for travel by December 31, 2022.
Travel protection plan cost is Non-Refundable.
This Pre-Departure Cancellation protection is provided by International Heritage Tours, and it is NOT a travel insurance benefit underwritten by an insurance provider. The All-Inclusive Travel Insurance policy, or the Non-Medical Insurance coverage should be purchased separately through a licensed insurance provider. Please see insurance policy options offered at preferred group rates as part of our tour packages.

If International Heritage Tours has to cancel a tour, which was booked after March 1st 2021, due to a travel ban by the Canadian Government or other force majeure, less than 35 days to departure – travellers with CPP will receive a refund of the tour and CPP costs, less the deposit (as per the deposit conditions of the specific tour). The deposit amount will be held as a future travel credit (FTC). The future travel credit will be redeemable for any type of travel purchased through the Peerless Travel Group and will be valid for 24 months from the original departure date.
*The following specialty tours must be canceled ahead of the 35-day deadline to qualify for a refund under the Carefree Protection Plan:
The deadline for cancellation of tours that include the Oberammergau Passion Play 2022 is December 28, 2021.
The deadline for cancellation of the June 4, 2022 Cruise ("Dominic") is March 1, 2022;
The deadline for cancellation of the July 13, 2022 Cruise ("Fr. Hamish") is April 1, 2022.